Customer's Expectations
> Correct dimension of all parts.
> Complete filling of all the ribs and walls
> High structural result of the entire part with out internal stress.
> High structural stability of joint areas.
> Requested natural balanced parts.
> Requested a standard solution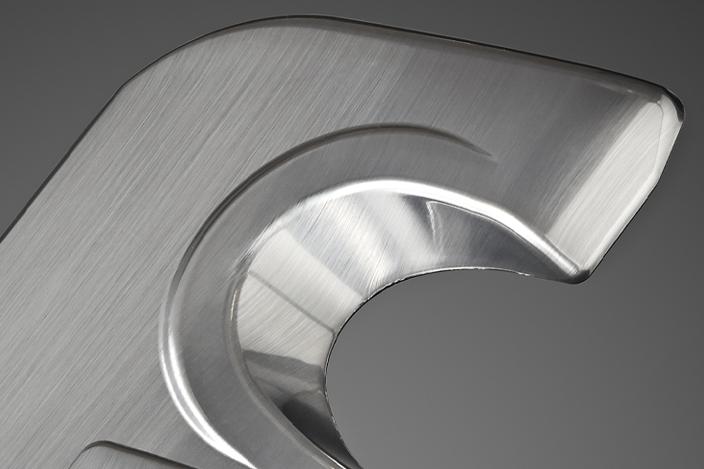 Our Solution
The solution selected (Ma series and valve gate type) is ideal for those parts with requirement of high structural resistance because it is injecting the expected quantity of material.
Reduced cutout in order to not weaken the mold structure.
The CAE analysis and the pressure loss calculation provided:
- For checking and limiting the eventual issues on the part (weld lines, warpage, etc).
- Suggested an opening sequence all different size parts (to avoid overpacking or missing full filled areas).
- For selecting the correct system layout to optimize the performance and process parameters for the best part quality.
Oerlikon HRSflow system
The system is composed by a 12 drops conical valve gate Ma series and hydraulic activation.
The gate diameter is 3.5 mm and it used a through the cavity end ring.
Partnered with Nolax, IWK, GKtools.