We are part of the Swiss technology group Oerlikon and its Polymer Processing Solutions Division. We design and manufacture hot runner systems for a wide range of applications in the plastic injection molding industry.
Oerlikon is a global innovation powerhouse for surface engineering, polymer processing and additive manufacturing. Its solutions and comprehensive services, together with its advanced materials, improve and maximize performance, function, design and sustainability of its customers' products and manufacturing processes in key industries. Pioneering technology for decades, everything the company invents and does is guided by its passion to support its customers' goals and foster a sustainable world.
Our main goal at Oerlikon HRSflow? Helping our customers produce complex and accurate plastics parts: from the most challenging automotive components to non-automotive applications requiring high design flexibility, fast color change and low weight.
Innovation is our drive. Team is our strength. Recognized as technological pioneers, we offer several patented cutting-edge innovations that cover the entire product range: from prewired hot runner systems, stack molds and hot halves to the most technically advanced technologies for managing engineering materials, color change applications and highly aesthetical components.
Future is now. In the Automotive industry four megatrends are disrupting the entire landscape: connectivity, autonomous driving, electrification and ride-sharing. Oerlikon HRSflow can strongly support this transformation with IMD, FIM and ICM solutions combined with our FLEXflow Technology: the servo driven valve gate system that changed the injection molding world.
We welcome the challenge of complex design requirements in the industries of Logistics & Environmental, Domestic Appliances, Technical Applications, Mobility, Houseware & Gardening. We are your reliable partner not only for the production of standard components but also for the most challenging needs such as: fast color change, high structural performance, lightweight applications, high process and product repeatability.
Oerlikon HRSflow: precision and reliability worldwide.
Our vision
Oerlikon creates innovative industrial solutions for a better life.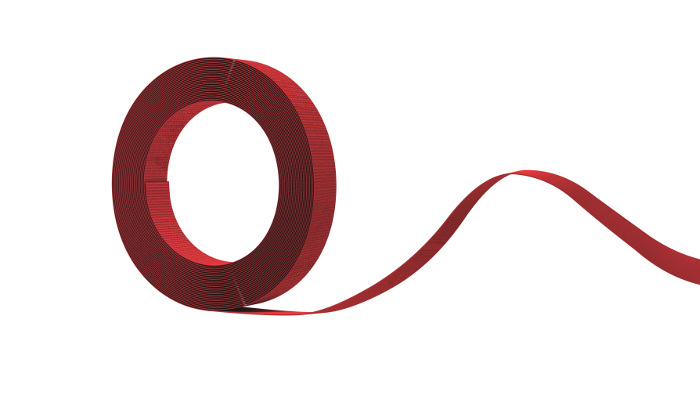 Our Mission
Oerlikon strives to be your most reliable business partner, worldwide.
We increase value through high-quality innovative industrial solutions, continuously.
We engage highly qualified professionals.
Our commitment is your success!

Our Core Values
Integrity
Everything we build, we build on trust.
Team Spirit
I care about the team, the team cares about me.
Excellence
Innovation
Ideas come from everybody and from everywhere in the organization.