Customer's Expectations
> Fast colour change to reduce the scrap percentage.
> Main expectation was the reduction of the unbalanced filling of the flow material
> Correct dimension of the part
> Complete filling of all the ribs and walls.
> Limit the internal stress to obtain an high structural result.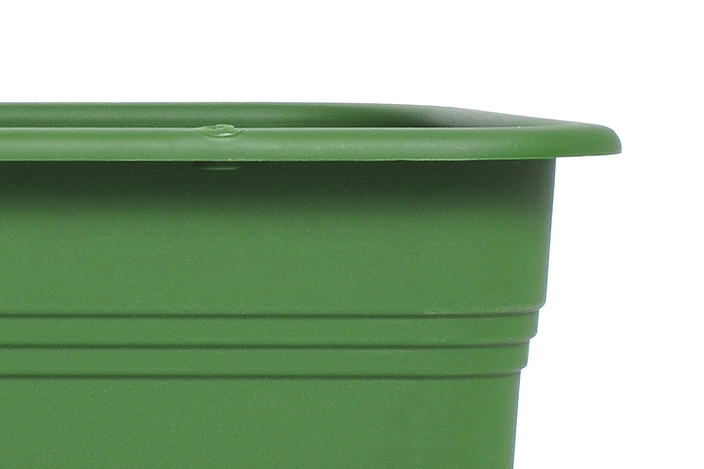 Our Solution
The solution for reducing the unbalancing was:
- Manifold channels diameters were optimized
- Nozzle series selected according to the part volume
- Suggested a specific setting for temperature and pin opening for each part.
The CAE analysis and the pressure loss calculation provided:
- For checking and limiting the eventual issues on the part (weld lines, warpage, etc).
- For the optimal flow balancing of all different size parts
It was suggested the colour change procedure and approach to reduce the total number of scrap parts.
Oerlikon HRSflow system
The system was composed by a 5 drops conical valve gate:
- 1 drop Pa series
- 4 drops Ma series
All the cylinders are pneumatic activation and external end ring.